The court left in the pre-trial detention center the man who fired at the car of the Odessa activist | Odessa news
The incident took place at the end of July.
On August 20, the Odessa Court of Appeal considered the complaint of the lawyer of 29-year-old Viktor Saliy, suspected of attacking the car of activist Demyan Ganul, against the decision of the Kominternovsky District Court, which placed his client in a pre-trial detention center.
As the correspondent reports Odessa.online, the lawyer asked to cancel the court decision.
During the meeting, the defender said that he had talked with the driver and passengers of the second car, who, according to Demyan, simultaneously with Saliy's car jammed Ganul's car and tried to push him to the side of the road. According to them, they were just driving to overtake, and the shooting was allegedly carried out from the activist's car. They wrote a statement about this only a few days after the incident — after the arrest of Saliy and interrogation by the police.
The prosecutor, on the other hand, petitioned that Salia be left in the pre-trial detention center, since a pistol was found in his car, from which they fired at the car. The prosecutor also said that the evidence of Saliy's guilt is confirmed by the testimony of the victims and the identification protocol. In addition, he had previously been repeatedly convicted of serious crimes.
Ganul said that he continued to receive threats. The second victim, Igor Beyu, said that Saliy, when he entered the courtroom, told the victims that «they are corpses.»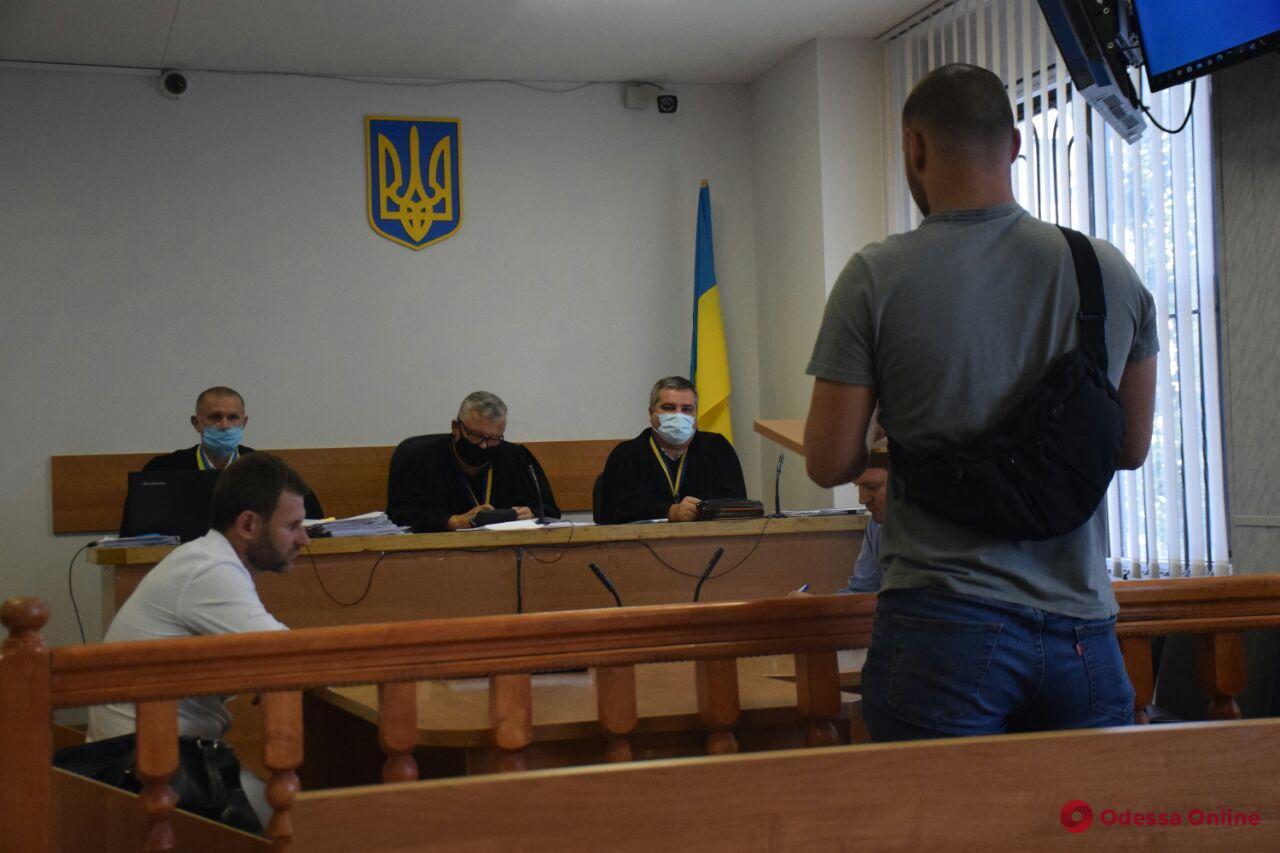 The court decided to leave Salia in the pre-trial detention center.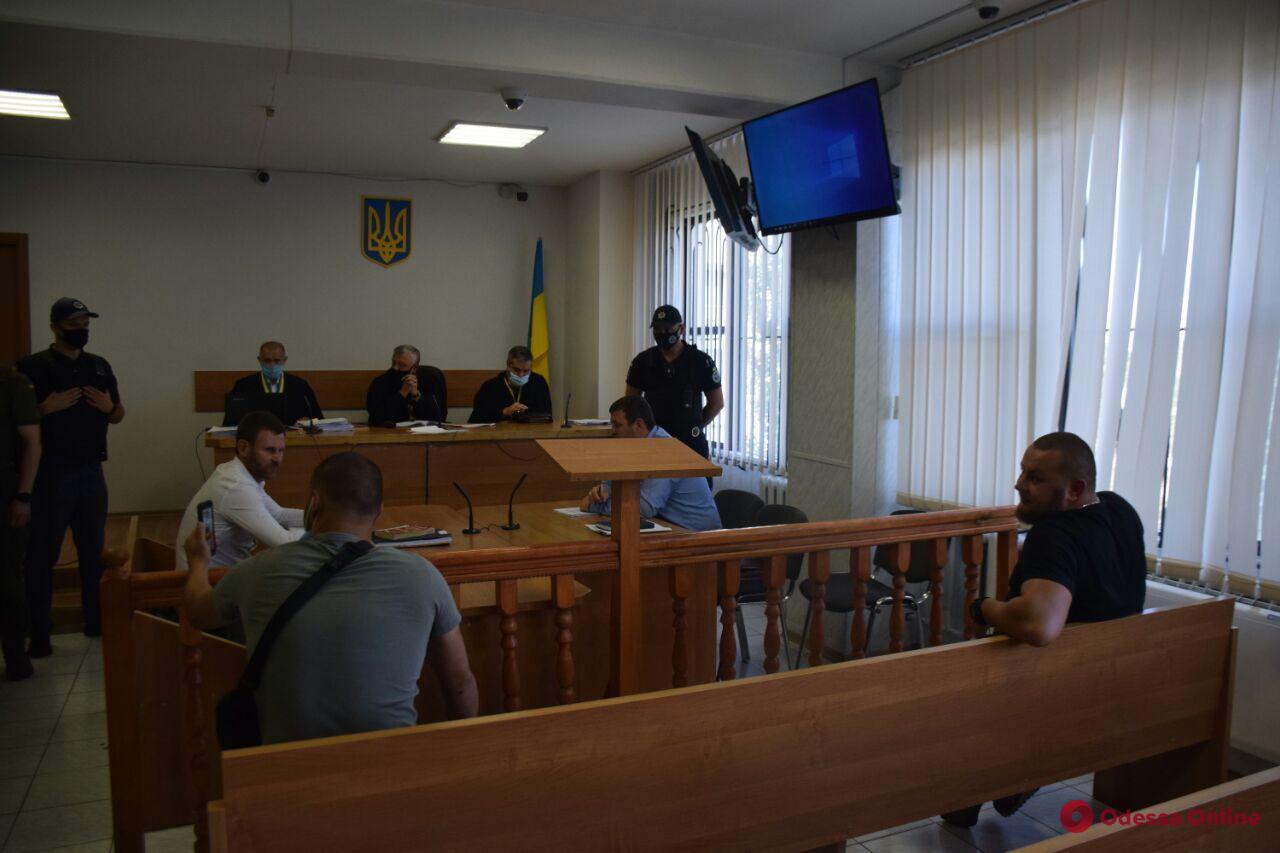 Note that the meeting was held in skirmishes between the victims and the suspect, and about 15 people rallied under the court building in support of Saliy, who introduced themselves as residents of Yuzhny.
As a reminder, at the end of July, Ganul announced an assassination attempt on him. When the activist was returning from Yuzhny to Odessa, two cars tried to push the car in which he was driving off the road, and then fired at him. The police introduced plan «Intercept»… On the same day intruders detained… Among them was Viktor Saliy.