The brutal murder in Troitskoye: a former employee of the Odessa colony disputes the verdict | Odessa news
In 2018, Vyacheslav Lazarev was sentenced to 15 years in prison.
On August 18, the Odessa Court of Appeal began considering a complaint against the sentence to Vyacheslav Lazarev, the former head of the social-psychological service department of the social-educational and psychological work department of the Southern Correctional Colony No. 51, who was convicted of the brutal murder of Andrey Perekitny.
Lazarev petitions for re-qualification of his actions from clause 4 of part 2 of article 115 (premeditated murder committed with particular cruelty) to part 2 of article 121 of the Criminal Code of Ukraine (intentional grievous bodily harm resulting in the death of the victim) and, accordingly, a lighter punishment.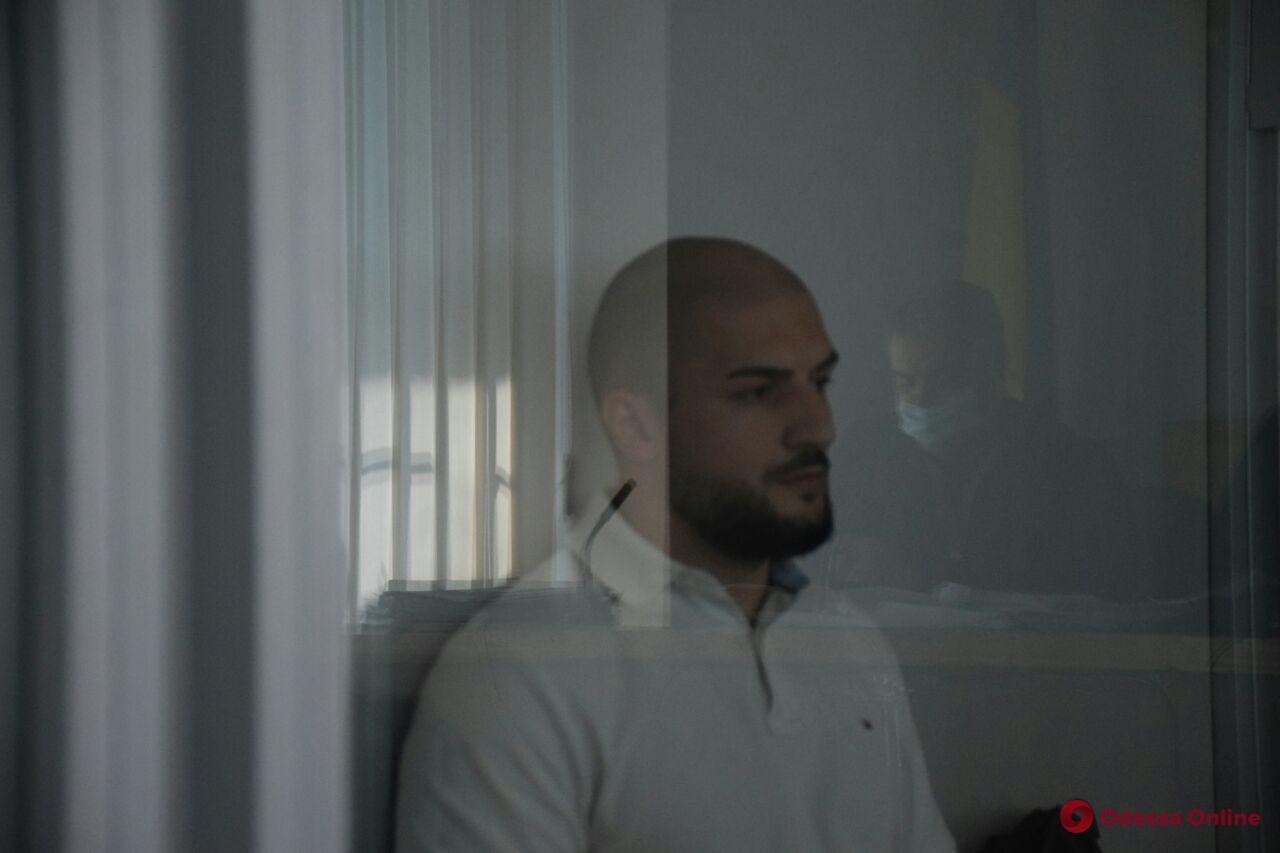 As the correspondent reports Odessa.online, at the meeting, Lazarev refused the services of a lawyer, explaining this by the lack of money and different views on the defense. The court granted this petition and appointed a free lawyer for Lazarev. In this regard, the meeting was postponed to October 20.
The parents of the deceased Andrei Perekitny called this a delay in the process, since, according to them, this is the fourth meeting that has been postponed due to Lazarev's fault.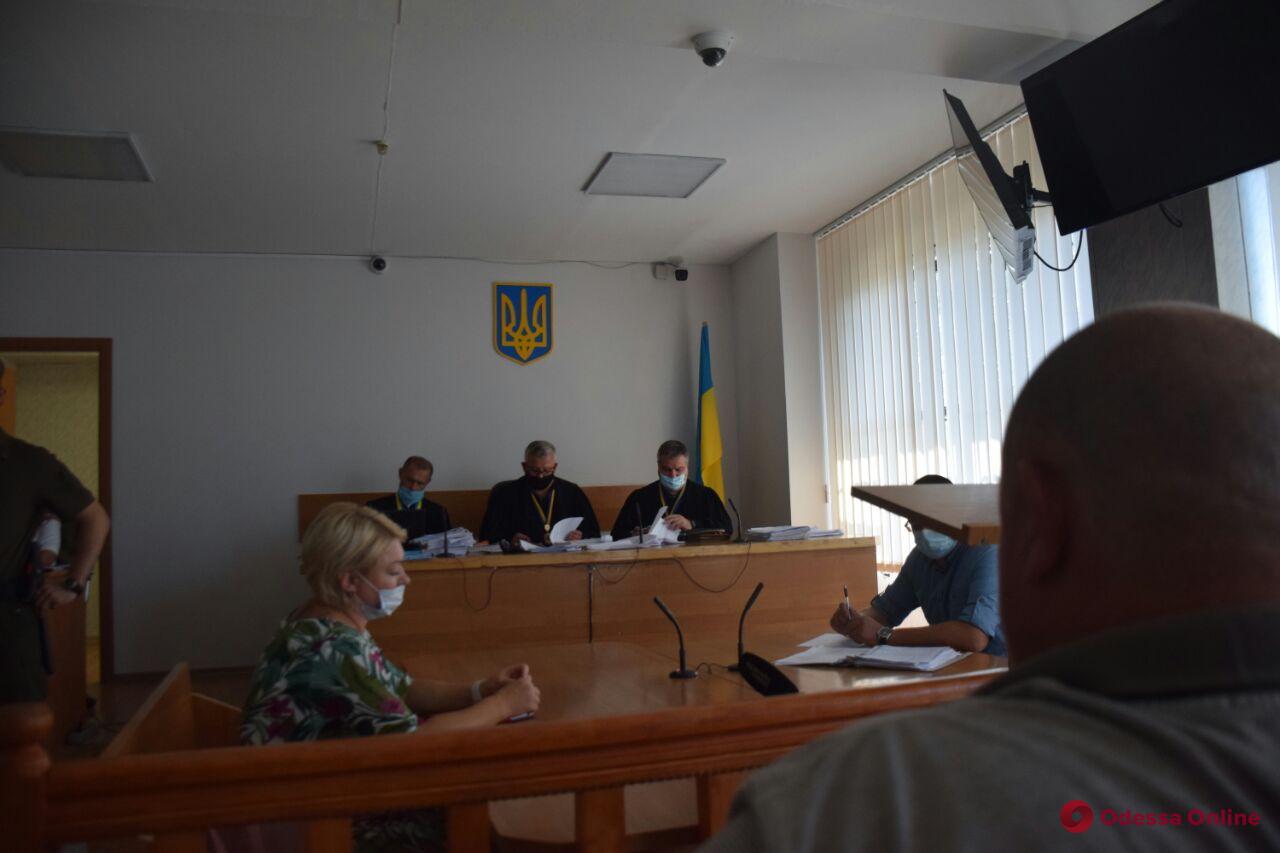 Recall that on May 2, 2016 in the village of Troitskoye, Lazarev's car crashed into the car of 34-year-old Perekitny. A conflict arose between the drivers, as a result of which the defendant brutally beat the offender for three hours in front of numerous witnesses. According to eyewitnesses, he even jumped on Perekitny's chest and head, and then urinated on him. The victim died on the spot from his injuries. At the time of the crime, Lazarev was in an inadequate state, most likely, he was drunk. He was detained right over the body of the victim.
On November 27, 2018, the court appointed Vyacheslav Lazarev 15 years in prison. The court ordered Lazarev to compensate the moral and material damage caused to the family of the deceased Perekitny in the amount of about 1.2 million hryvnias, as well as to support his two children until the age of majority.