Secrets of Odessa Main Post Office (photo report) | Odessa news
Odessa.online correspondent visited the Communications House to show our readers how everything is arranged there.
The building of the General Post Office is located on Sadovaya Street, 10. It was built in 1893-1895, damaged during the Second World War and restored in 1956-1962.
For more than a century of history, the building has not changed much, but everything also attracts lovers of the beautiful.
Now, under the roof of the House of Communications, employees of Ukrposhta are working. Citizens come here to pay utility bills, send parcels or postcards, as well as admire the beautiful glass ceiling.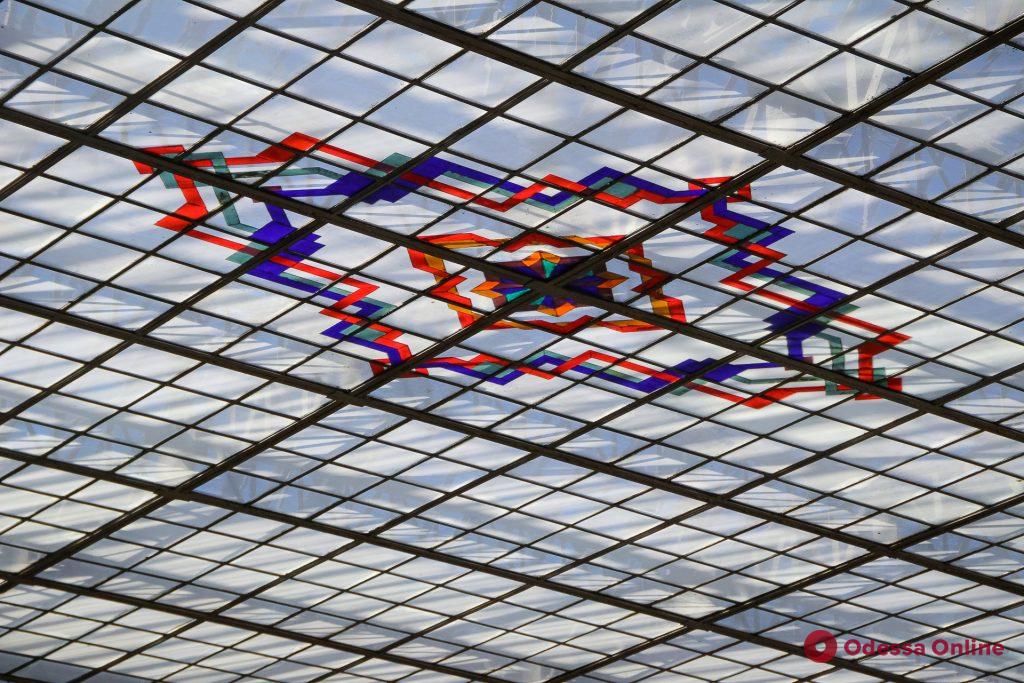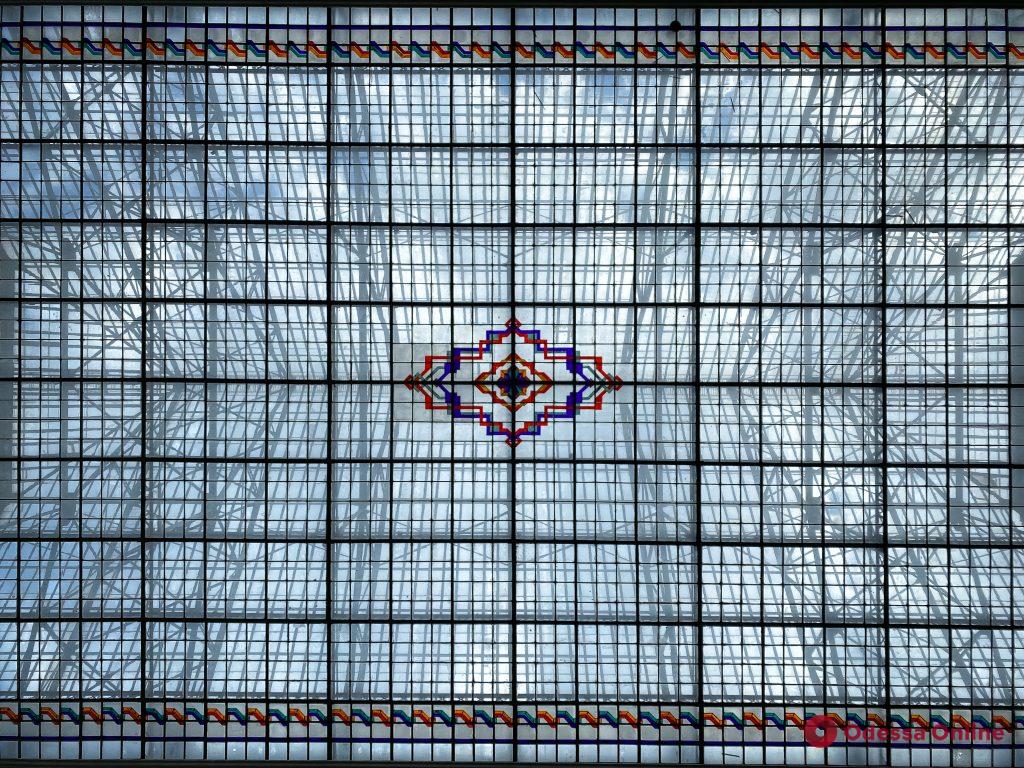 Over the years, the huge central hall still admires the inhabitants of Odessa and the city. Its height is about 20 meters, and the area of ​​the transparent roof is more than 1700 square meters. m. It illuminates the entire room with sunlight and is the largest light in Odessa.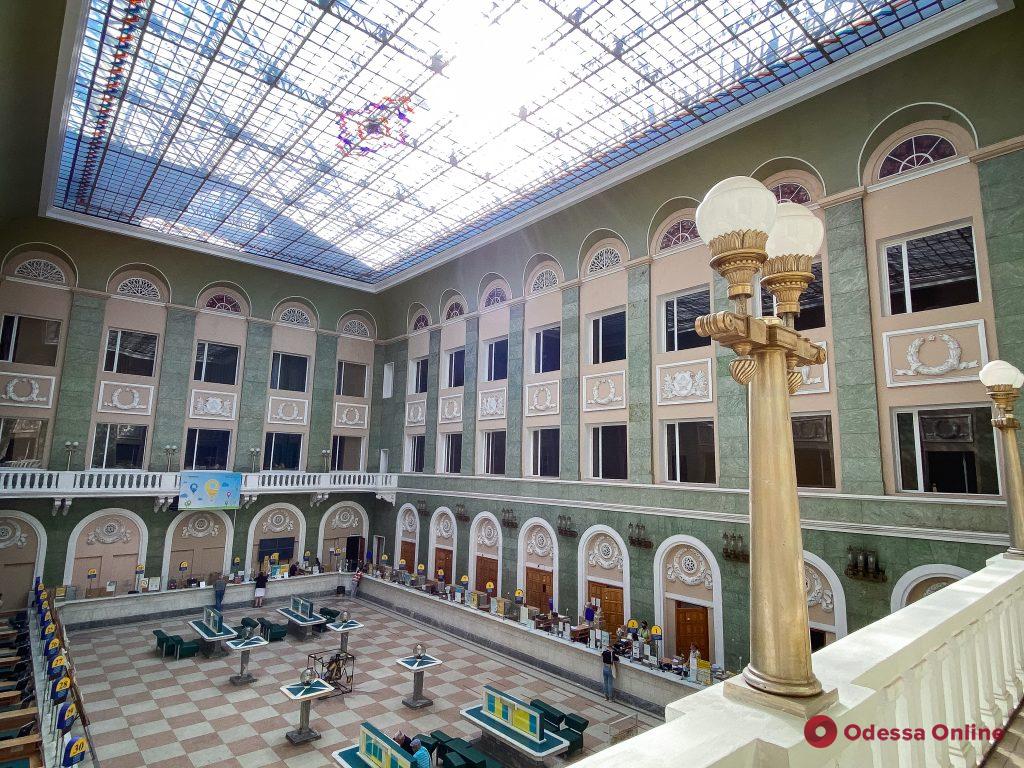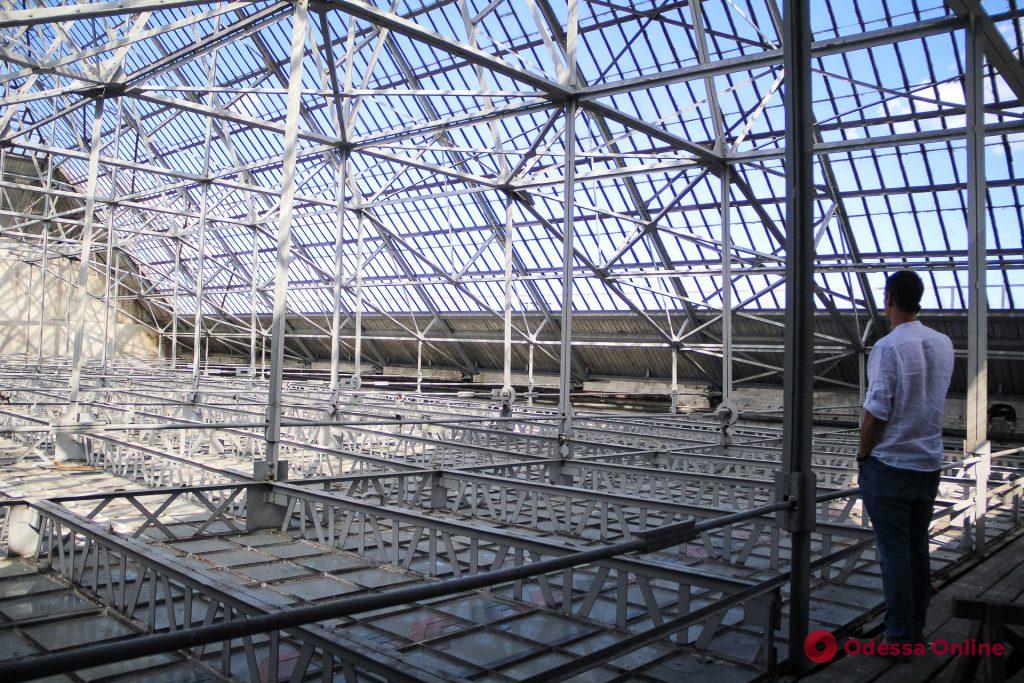 In addition, now visitors to the main post office of the city can enjoy the paintings of freshmen at the Grekov Art College.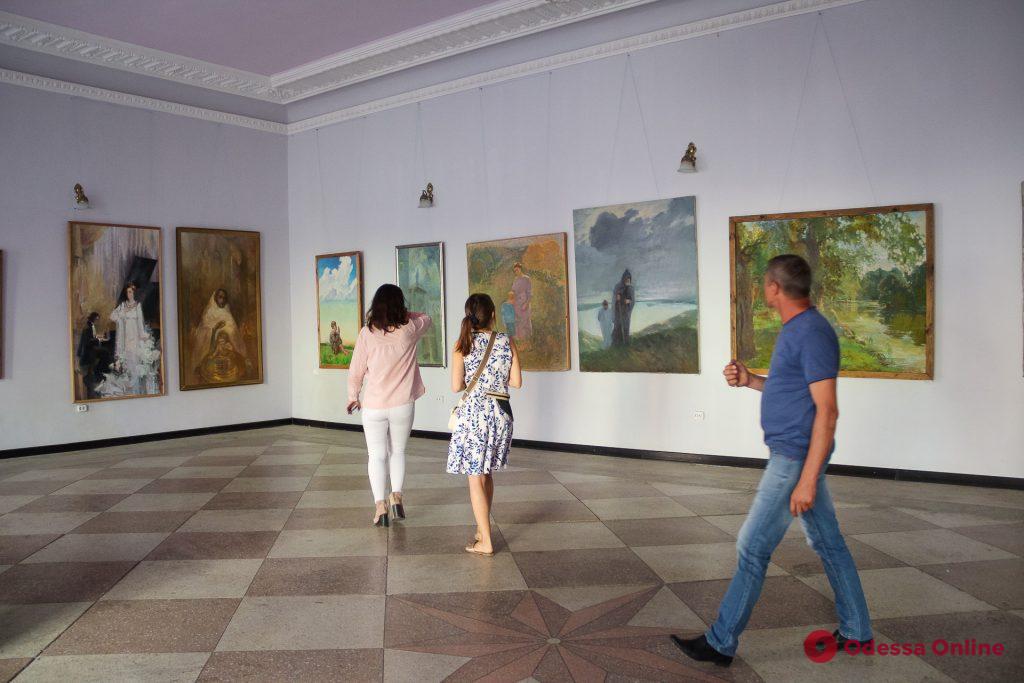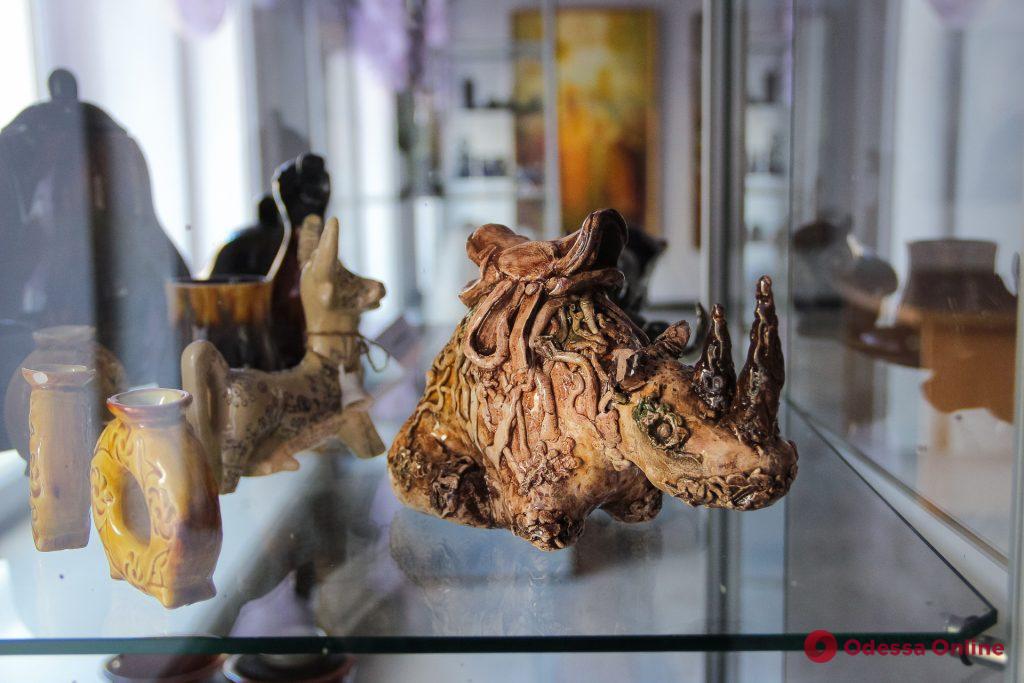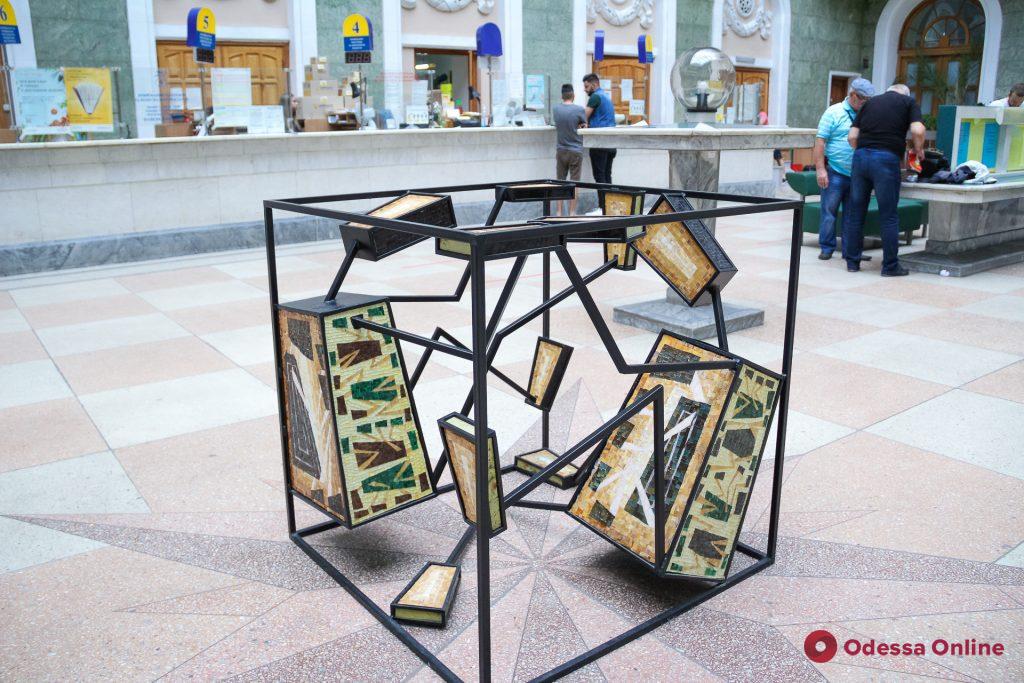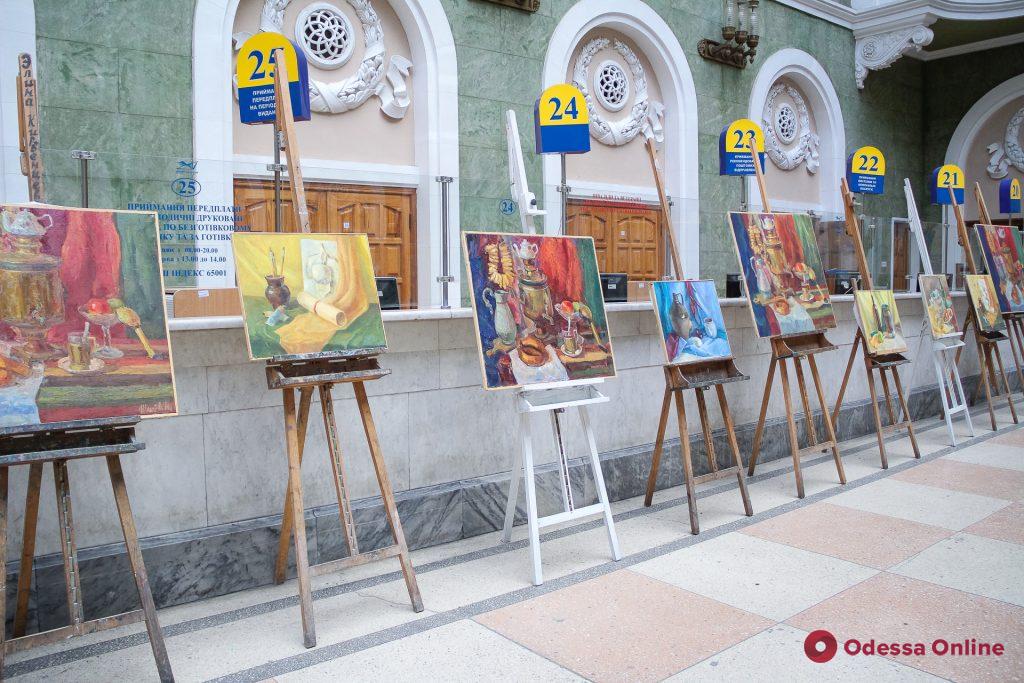 Few Odessa residents and visitors know that a very picturesque view opens from the glass dome of the Main Post Office.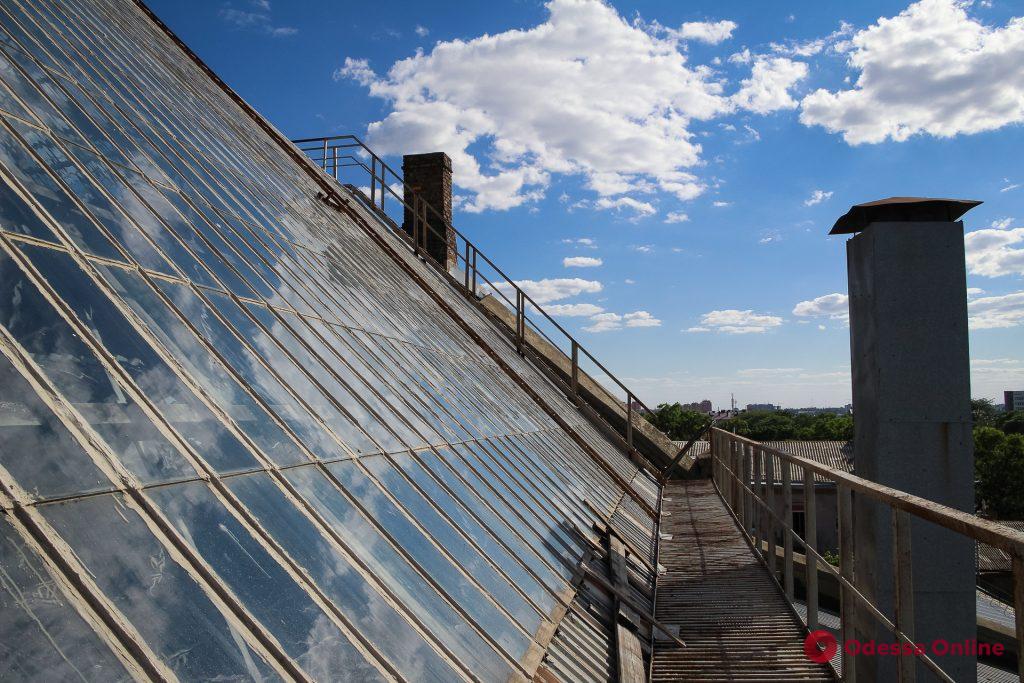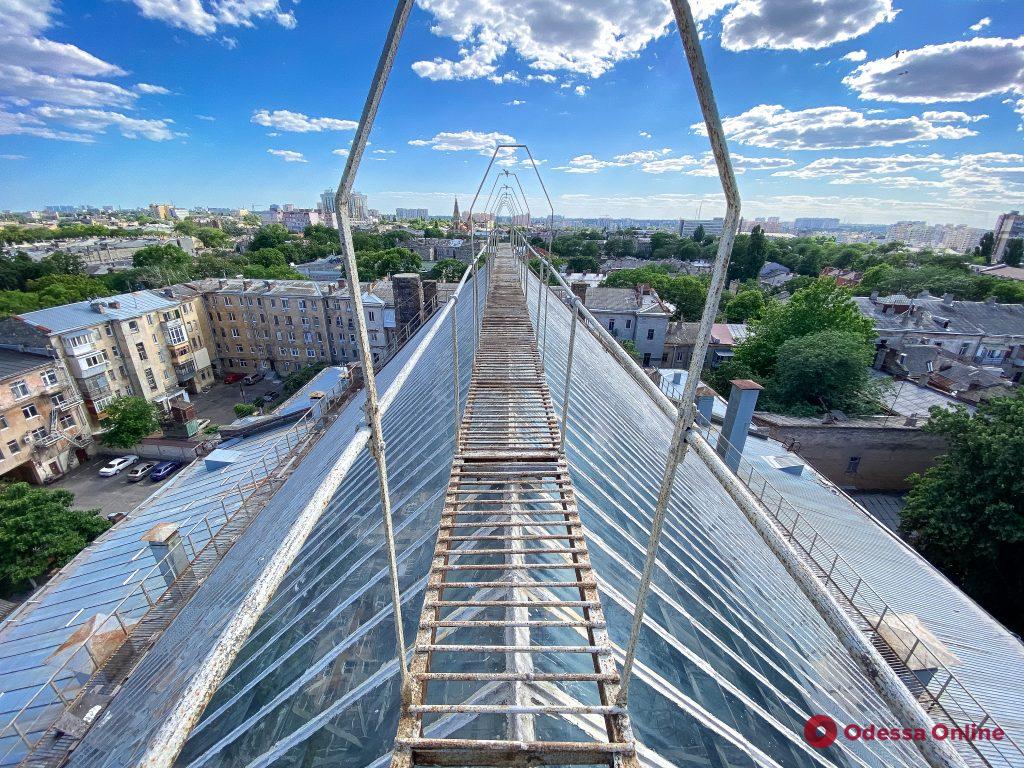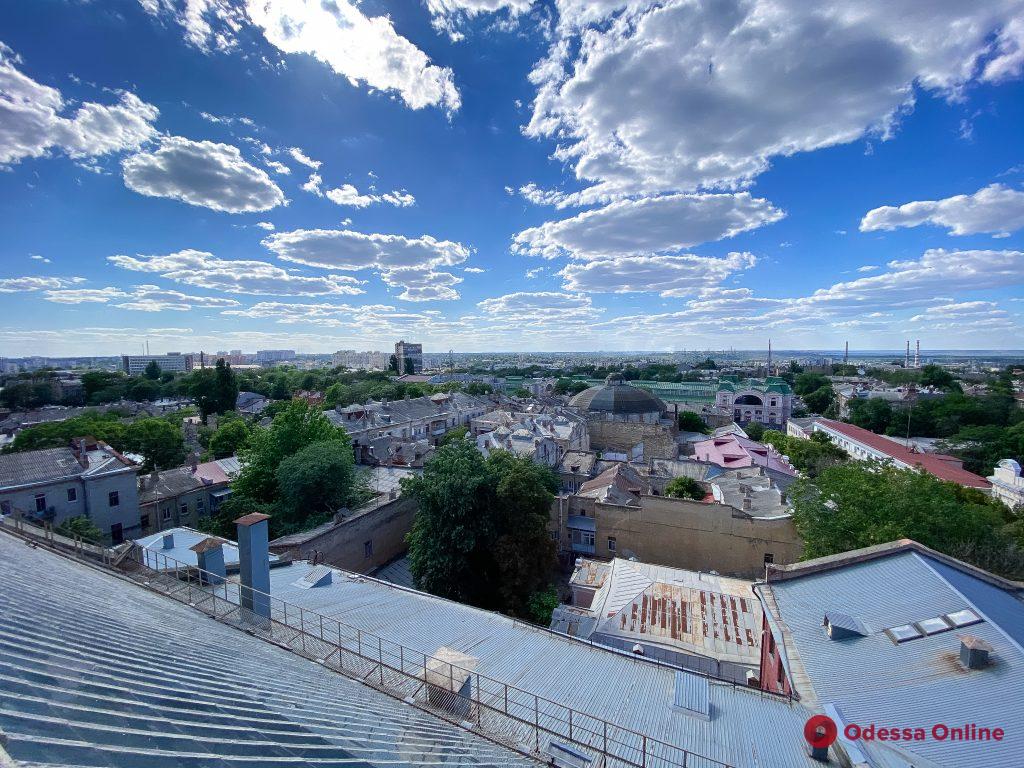 Our correspondent managed to visit not only the roof of the main post office, but also in the bomb shelter located under the building. It was built in 1975, and in 2018 it was renovated.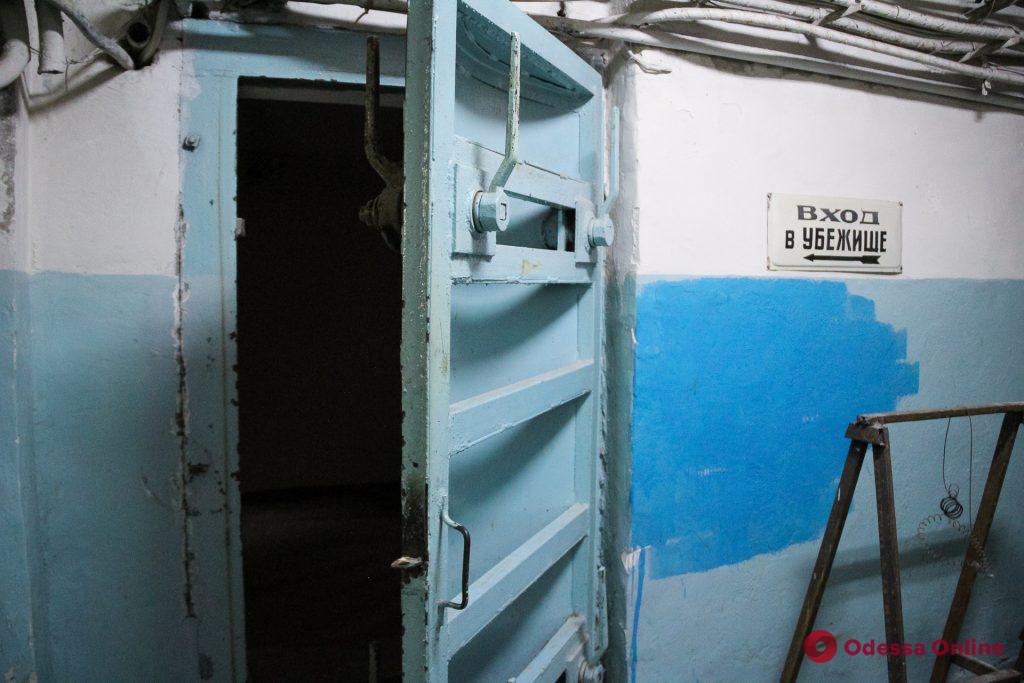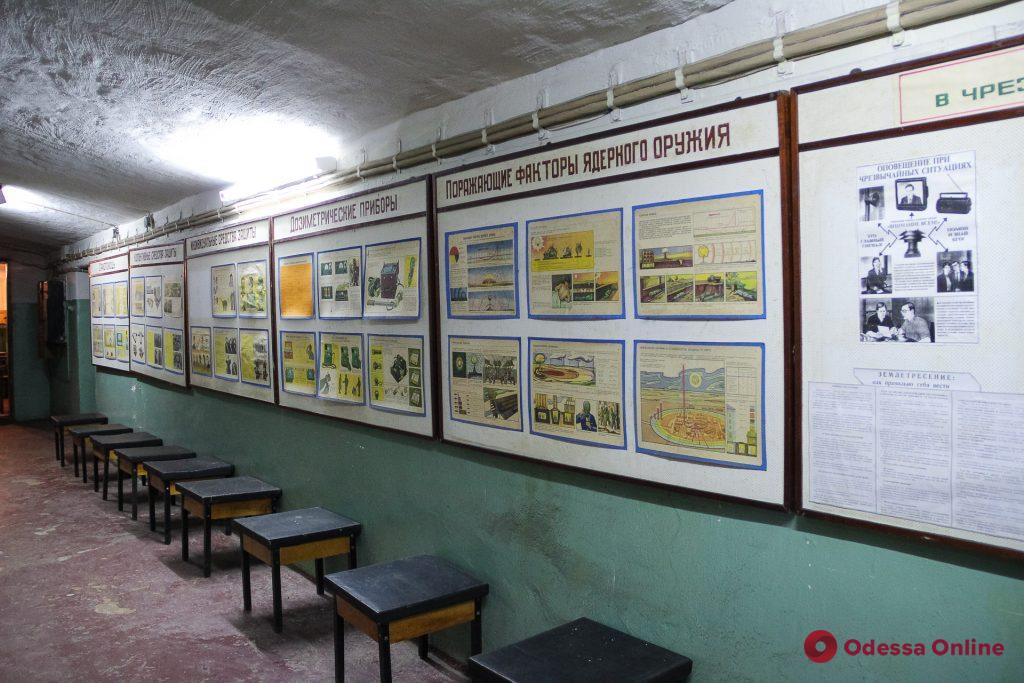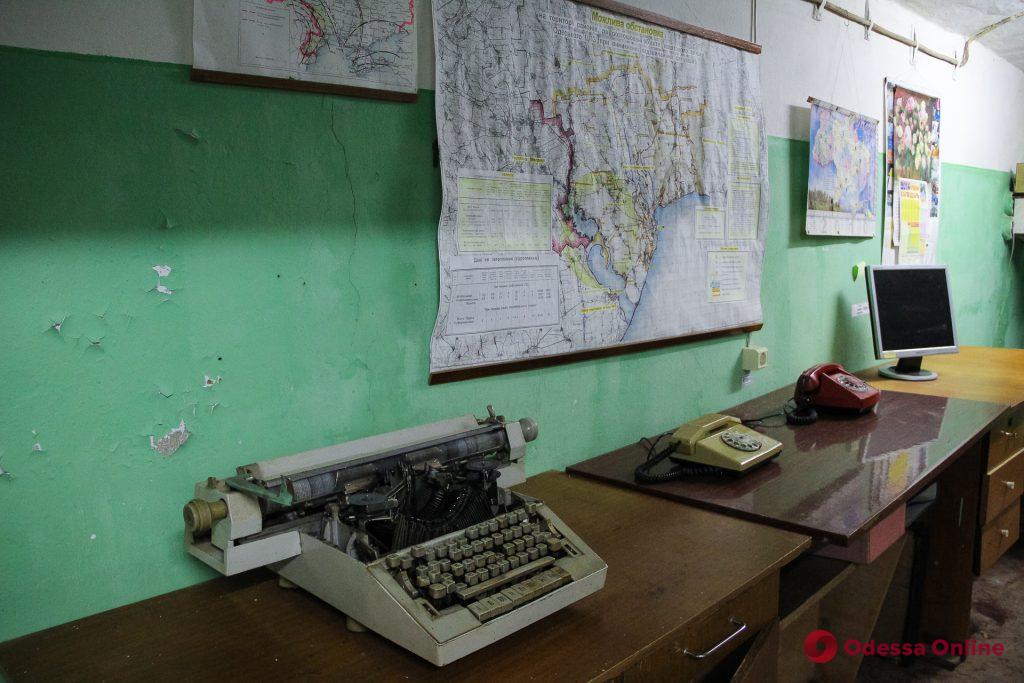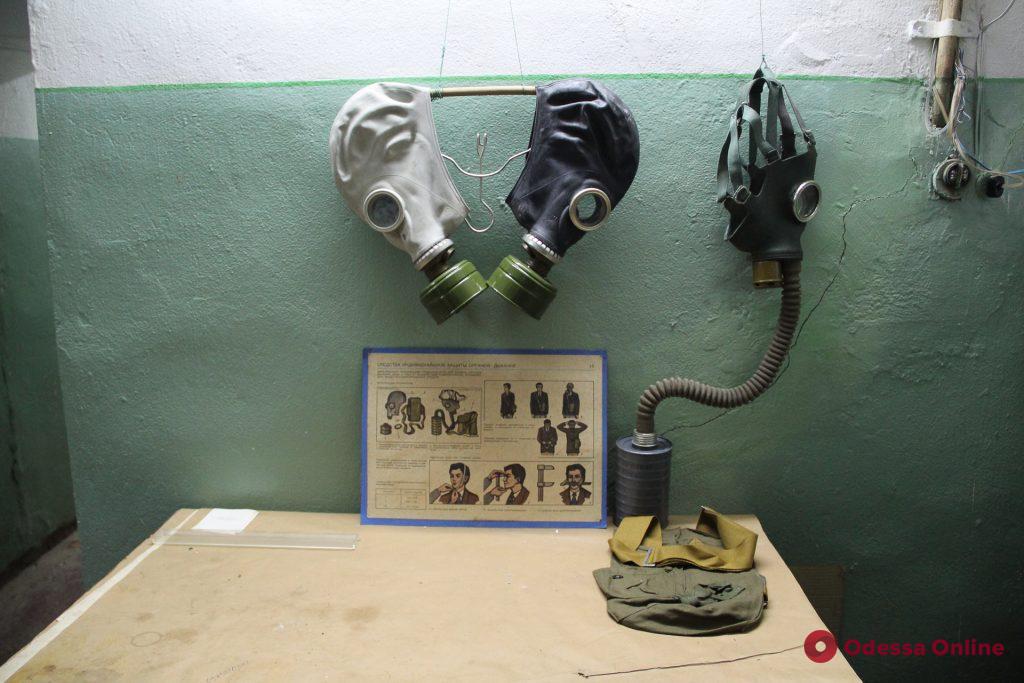 Today in a bomb shelter on an area of ​​450 square meters. m. containers with water supplies, latrines and bunks are located.
During the analysis of the rubble in the «dungeon», an album was found with information about young people doing practical work at the post office, the old telegraph machines they worked for, as well as training posters.