Odessa court continues interrogation of witnesses
The next meeting will be held on July 28.
On July 15, the Seaside Court held a regular meeting in the case of the former first deputy chairman of the Odessa Regional State Administration, Alexander Orlov, who is suspected of involvement in organizing the riots, as well as the beating of protesters and journalists on February 19, 2014.
This is reported by the correspondent Odessa.online.
At today's meeting, the court questioned another witness, who at that time worked as a driver of the former first deputy regional prosecutor Petr Leshchishin. The latter lived in the sanatorium "White Acacia", where on the eve of the riots under the RSA "aunts" settled.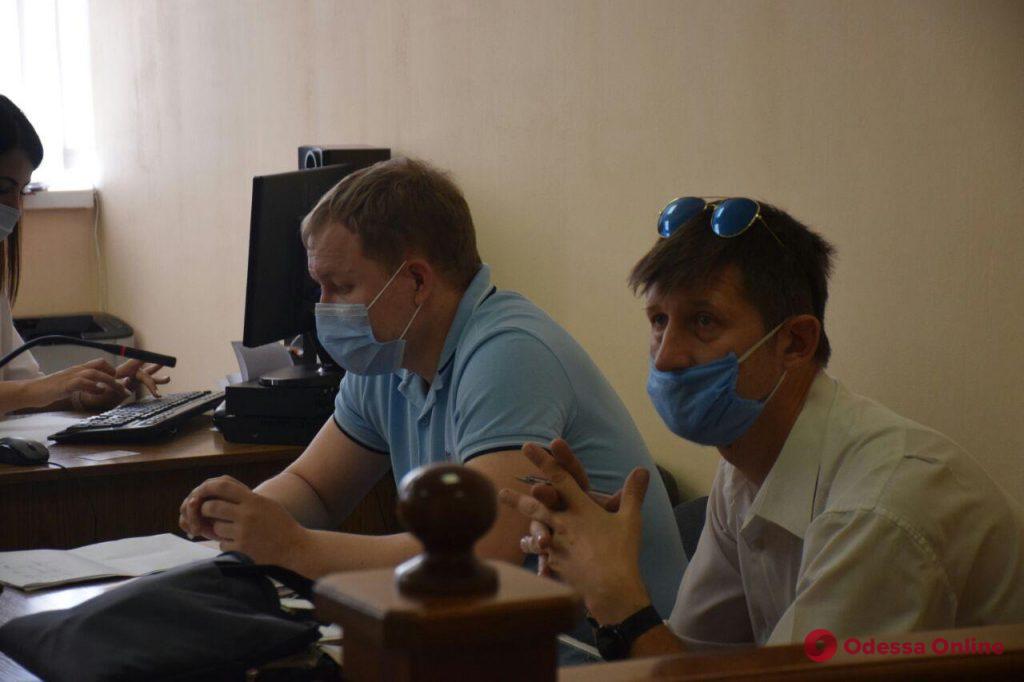 According to the man, he drove and brought Leshchishin to the sanatorium. In anticipation of the boss, he talked with the White Acacia security guards, who told him that a group of young athletic guys settled in with them, and the next day a bus pulled up to the sanatorium from which bales with helmets and bats were unloaded.
As for Alexander Orlov, who was suspected of involvement in organizing riots and beating journalists under the Regional State Administration, the witness said he did not know who he was and first saw him in court.
The next meeting will be held on July 28 at 10:00.
Recall previous hearing moved due to the absence of witnesses, and before that the court questioned company directorwhose buses transported the "aunts".
Subscribe to our page in Facebook and Telegram channelto keep abreast of the most important events