Gennady Trukhanov instructed to introduce the positions of a nurse and a security guard in the staff of Odessa schools | Odessa news
Schools are ready for the new school year.
During the educational forum, in which the mayor Gennady Trukhanov took part, the teachers discussed both the plan for organizing the training of schoolchildren in the new academic year, and problematic issues of the education sector.
The press service of the mayor's office reports.
In particular, as part of the educational reform, schools may lose their nurses. Another problem is the lack of a security guard in the staff of educational institutions, in connection with which schools are forced to turn to private security agencies.
Gennady Trukhanov instructed the director of the Department of Education and Science to consider the introduction of these positions in the staff of all city schools.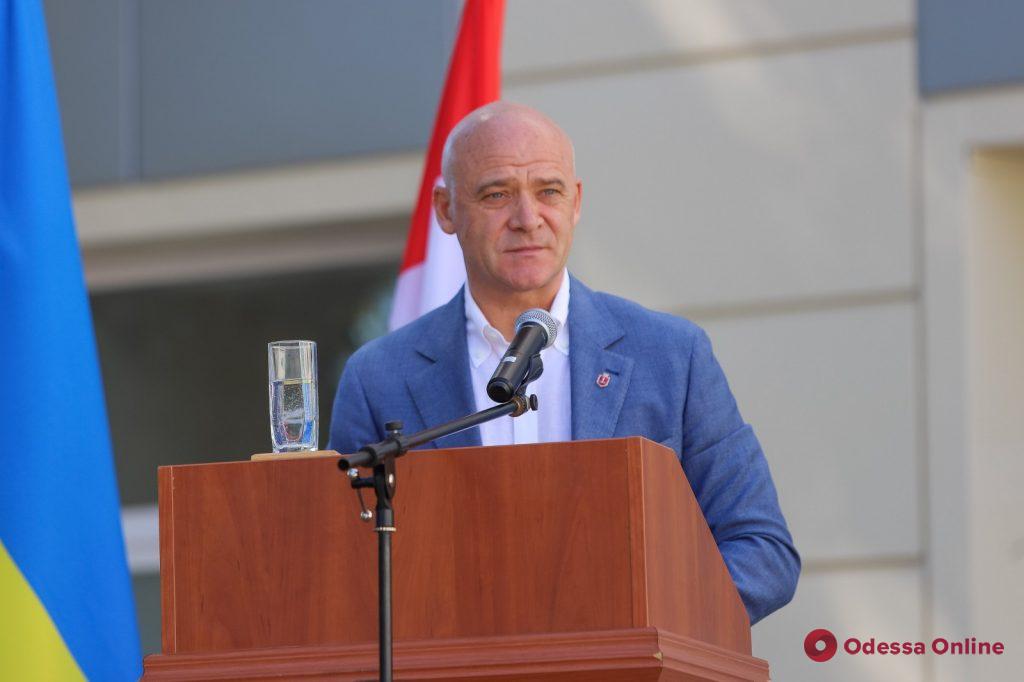 The mayor emphasized that Odessa schools are ready for the new academic year and are provided with everything necessary, including disinfectants and non-contact thermometers.
"We have every reason for children to go to school on September 1 and study as usual. Of course, with the fulfillment of all sanitary and epidemiological requirements of the Ministry of Health. We have also provided for all scenarios. If the epidemiological situation worsens, we are ready to switch to distance learning, " — noted the mayor.
Subscribe to our page on Facebook and Telegram channelto keep abreast of the most important events.