General Staff of the Armed Forces of Ukraine: «Mariupol» garrison completed its combat mission — an order was given to save the lives of personnel | News of Odessa
An operation is underway to rescue the defenders of Ukraine blocked on the territory of Azovstal.
The high military command issued an order to the commanders of the units located at Azovstal to save the lives of the personnel.
An operation is underway to rescue the defenders of Ukraine blocked on the territory of the plant.
It is reported by the General Staff of the Armed Forces of Ukraine
"The evacuation of 53 seriously wounded servicemen has begun. They were taken to a medical facility in Novoazovsk. Another 211 defenders were evacuated through the humanitarian corridor to Olenevka with their subsequent return to the territory controlled by Ukraine through the exchange procedure.
Measures to rescue the defenders who remain on the territory of Azovstal continue.
The defenders of Mariupol are the heroes of our time. They are forever in history. This is a separate special forces unit «Azov», the 12th brigade of the National Guard of Ukraine, the 36th separate brigade of the marines, border guards, policemen, volunteers, the defense of Mariupol.
Holding positions at Azovstal, they did not allow the enemy to transfer a group of 17 battalion tactical groups (about 20,000 personnel) to other directions. Thus, they prevented the implementation of the plan for the rapid capture of Zaporozhye, the access to the administrative border of the Donetsk and Zaporozhye regions and the creation of conditions for encircling the JFO group.
Pinning down the main enemy forces around Mariupol allowed us to prepare and create defensive lines where our troops are today, and give a worthy rebuff to the aggressor. We received critically needed time to form reserves, regroup forces, and receive assistance from partners.
The most important common task for all of Ukraine and the whole world is to save the lives of the defenders of Mariupol.
We will fight for you on all fronts as devotedly as you defend the state!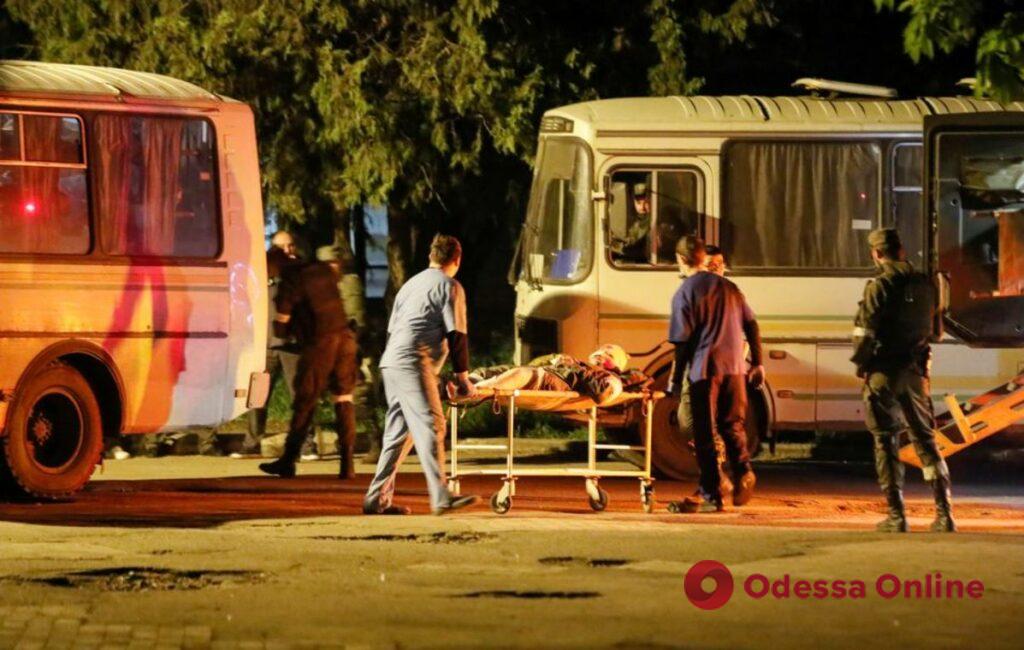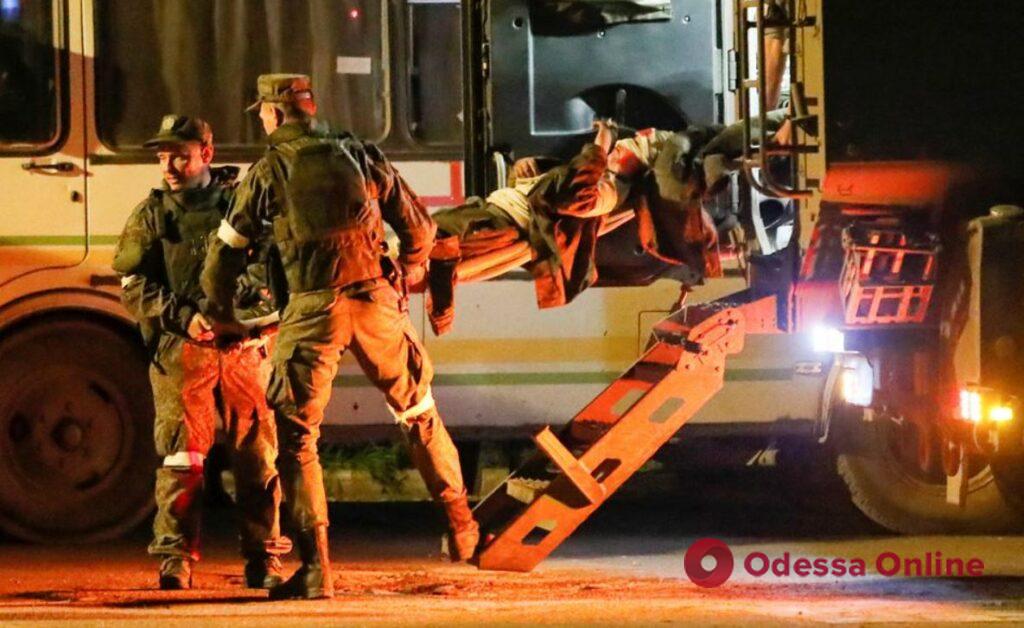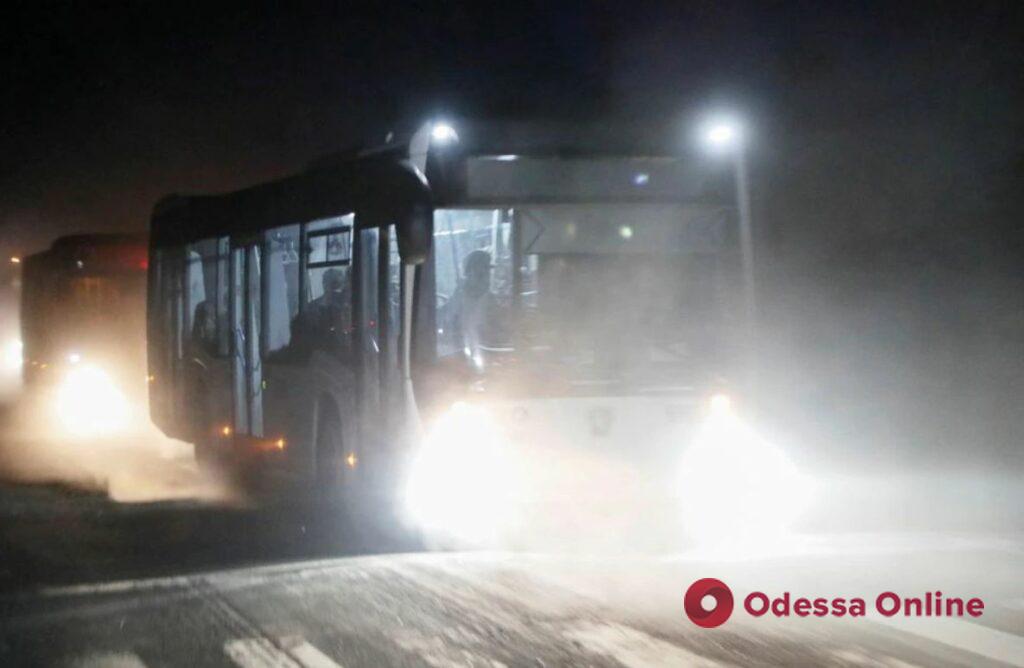 Photo: Reuters
Earlier, the commander of the heroic Azov regiment, Denis Prokopenko, released a video in which he said that the defenders of Azovstal were complying with the decision of the command.
"In order to save lives, the entire Mariupol garrison is fulfilling the approved decision of the high military command and hopes for the support of the Ukrainian people," he said.
"The defenders of Mariupol complied with the order, despite all the difficulties, for 82 days they pulled back the superior enemy forces and gave the Ukrainian army the opportunity to regroup, train more personnel and receive a large amount of weapons from partner countries," Prokopenko said on the Azov page in social network.
According to the regiment commander, it was a difficult decision, which was approved by the military leadership.