Baseball: representatives of the Odessa region started differently in the championship of Ukraine | Odessa news
Our fellow countrymen held four derby in the major league.
The base team "Odessa Sailors" has successfully played in the starting rounds of the major league championship of Ukraine, in contrast to the Black Sea "Dolphins".
The teams held four matches in their zone group «South», in which, in addition to them, the Nikolaev «Landing» and the Dnieper «Bomber» play.
In the first two rounds, regional derby took place between Odessa residents and representatives of Chernomorsk.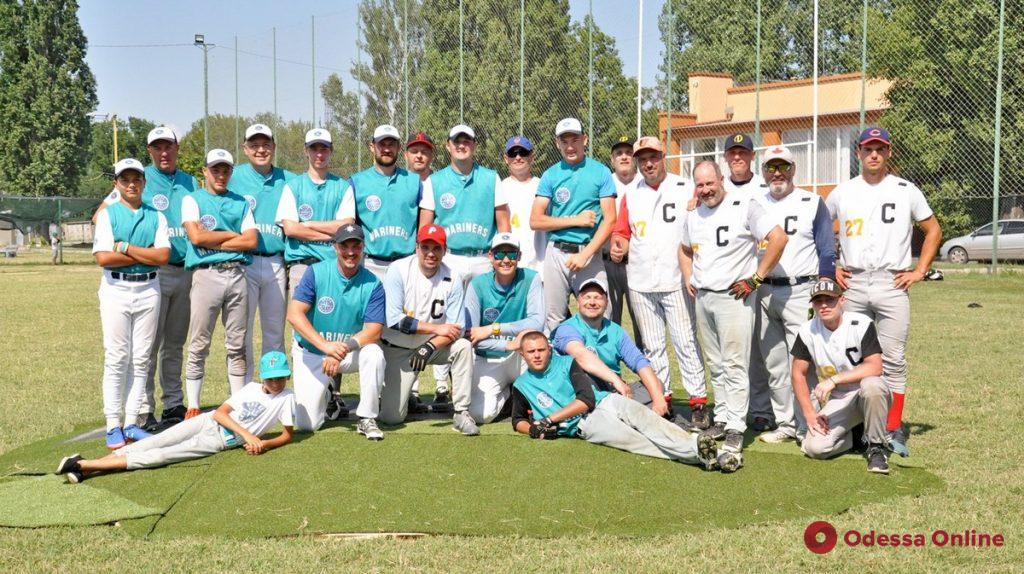 In the home games, the Sailors mercilessly dealt with the Dolphins, beating them with a score of 14: 4 and 22: 2.
The guest games turned out to be more intense, but Odessa residents won two confident victories in them — 19: 4 and 15: 5.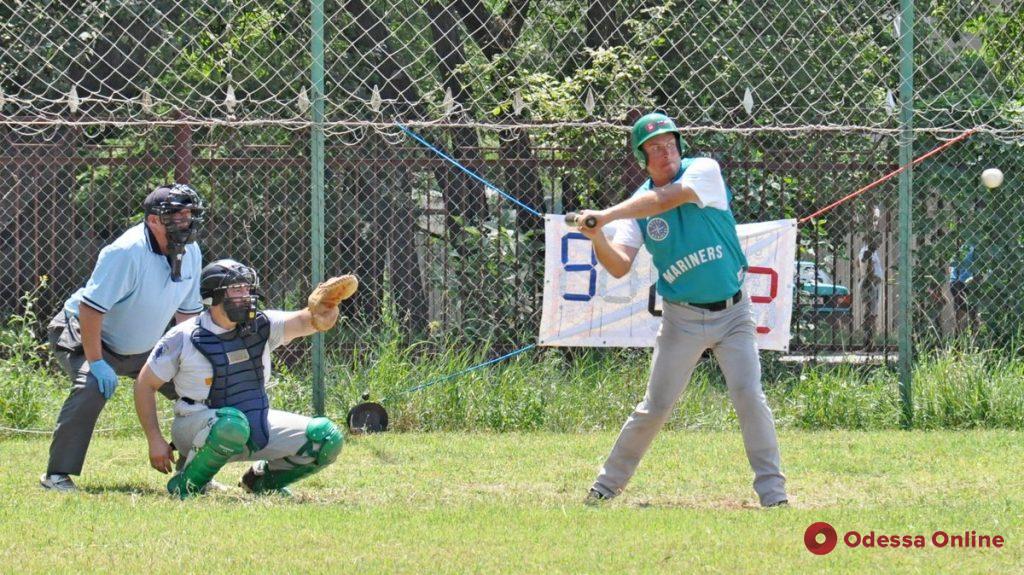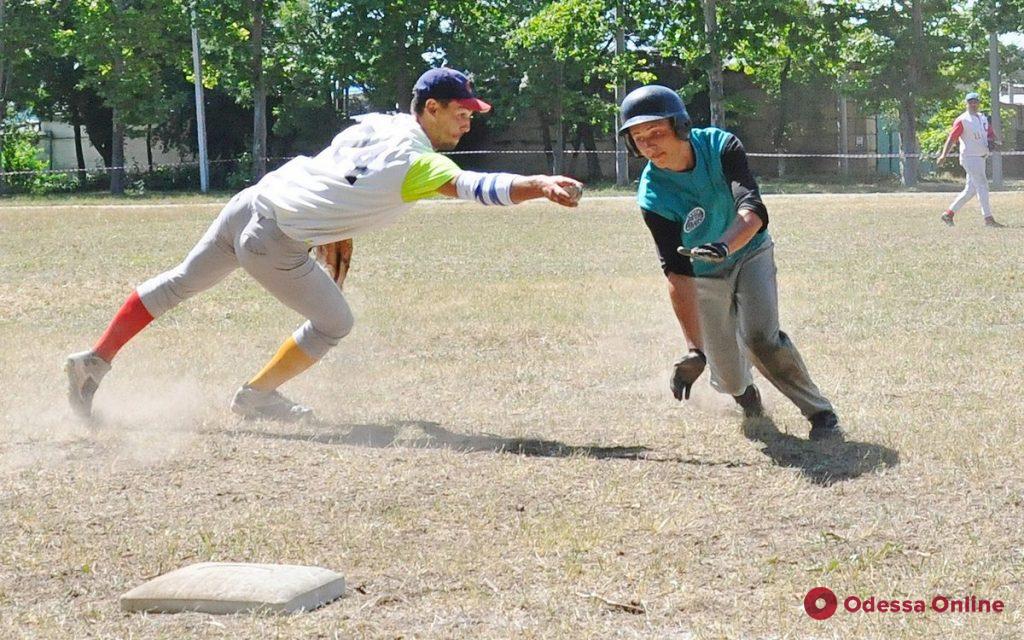 After four games, "Sailors" confidently lead in the standings of their group, having eight points in the asset. "Dolphins" are still second with four points (for four defeats), but their pursuers — "Bombers" and "Desant" — played only two matches (both teams have three points), which means that they will bypass the Black Sea baseball players in any case.
This weekend, the Sailors will play at home with the Bombers from the Dnieper (July 18 at 13:00, July 19 — at 10:00). Games will be held at the stadium «Sports Academy». The Black Sea go to Nikolaev.
Leonid Franceskevich, photo — Sergey Balanovsky