Alexander Mendus was re-elected chairman of the WFSO «Kolos» of the AIC of Ukraine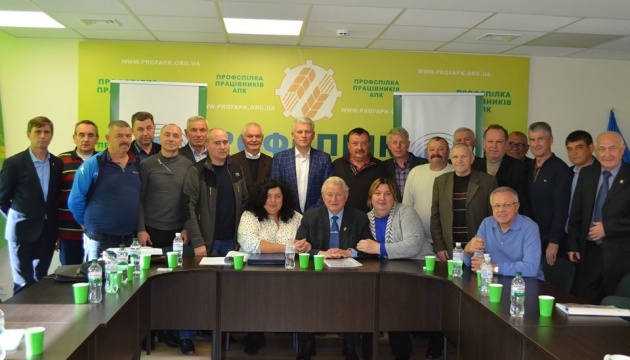 This year, the All-Ukrainian Physical Culture and Sports Society «Kolos» of the agro-industrial complex of Ukraine celebrates its 70th anniversary.
The next XII congress of the society took place in Kyiv, summing up the work in 2015-2020. Alexander Mendus was unanimously re-elected chairman of Kolos, Ukrinform reports.
91 delegates from all territorial organizations of the society took part in the work of the congress. Alexander Mendus reported on the activities over a five-year period, analyzing the state of physical culture and health, sports and mass work and sports of the highest achievements.
"I hope that our joint efforts will contribute to the transition of Kolos to a new, better level of sports services. 2020 is quite difficult, dynamic. Time demands decisive and effective actions from us, because Kolos is an integral dynamic component of Ukrainian society. We are ready to work better with people and fulfill our statutory obligations, «Alexander Mendus said.
The delegates of the congress, in turn, made proposals to accelerate the efficiency of development and strengthen the financial base of the territorial cells of Kolos. Speeches by speakers from different regions of Ukraine were aimed at improving physical culture and health and sports work on the ground.
Photo: ukrkolos.vn.ua.